Although the smallest of the Baltic countries, Estonia (Eesti) makes its presence felt in the region, with its charming seaside towns, quaint villages and country green forests and swamps, all set the stage for the discovery of many other jewelry cultural and natural. However, Estonia is also known for magnificent castles, pristine islands and a cosmopolitan capital amid medieval splendor. No wonder Estonia is no longer Europe's best kept secret.
Tallinn, Estonia crown jewel, has cobblestone streets and century homes rejuvenated 14. Dozens of bars and restaurants make an ATM withdrawal after exploring historic churches and picturesque ruins, galleries and boutiques. In the evening, elegant halls and youth clubs offer a vision of the sexy side of the city. Some visitors find it difficult to escape the undeniable charm of Tallinn, but outside the capital, the bucolic landscape hides numerous attractions. Lahemaa National Park in northeastern Estonia has lush forests and beautiful coastal paths.
South of cosmopolitan spiritual center of Estonia, Tartu is the city Otepää Hill, with its relaxed and charming ski trails. Peoples beautiful beach resorts and medieval ruins are scattered western shores of the country. Farther west is the largest island in Estonia, Saaremaa and in it the towns of England, Karja, Triigi and Tuhkana where windmills, lighthouses emblematic 19th century, the pristine beaches and medieval ruins further transport visitors to another time.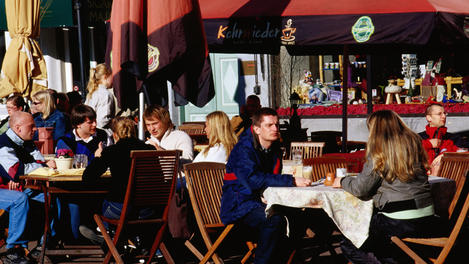 Covering large areas of Estonia, forests, grasslands and wooded swamp unappreciated form backdrop for many activities. Walks through wooded trails, horseback riding and canoeing along the coast of the flooded forests can be linked to the ancient desert. There is also a great ski birdwatching, cross-country in winter and swimming in crystal clear lakes and rivers in summer. This makes a nice prelude to a sauna, a national pastime.