Defying all logic, the world 105-the largest country is also one of the most instantly recognizable. Think psychedelic Che Guevara murals and Buick antediluvian American guy hitting bongos and older men down dominoes, the queues outside ration shops and communist cadres smoking Montecristo thickness. Cuba has a way of going against the tide. This is all part of its historical makeup of its dynamism, of its intrinsic beauty.
Travel here requires not only a passport, money and a good sturdy backpack, but also requires flexibility, creativity, good humor, patience and a healthy sense of adventure. Speak Spanish, though not a prerequisite, is certainly a great advantage, and allow you to travel farther and dig deeper than the average tourist.
The language skills of band, Cuba remains an easy country to travel and there are few barriers stopping you from wandering more or less as you choose. A slight loosening of the screws since Raul Castro took power in February 2008 has allowed Cubans access to mobile phones and entry into hotels for tourists, ie, interaction with people is now more simple and often surprisingly candid.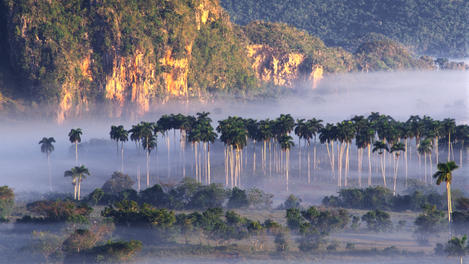 Havana is an isolated incident. Sitting pretty as the largest city and more lively in the Caribbean, its romantic atmosphere and infectious energy are the stuff of legend. Where else can you find old American cars current Russian Lada engines, ration shops bright palaces opposed colonial and revolutionary slogans drowned all night parties?