Guatemala is a magical place. If you are in the Maya Mountains, markets or a million other things, that is bound to be captivated. People come and stay. Or, leave and return. There is almost too much here, and even the shortest journey that leads to completely different places, with new challenges and surprises. Spanish students come to Antigua, a city nestled between three volcanoes, while travelers looking for more unusual destinations, please contact via little-known places such as Lake Izabal or Nebaj, a Mayan village hidden in a fold the distance the mountains of the Cuchumatanes. And sooner or later, almost all end up in the Highlands – Lake Atitlan is a compelling drawcard …
Guatemala's Mayan heritage is everywhere. Remote archaeological sites in the Petén is unavoidable, the fascinating city of Chichicastenango adheres to pre-Hispanic beliefs and rituals, even now. St. Lucia Cotzumalguapa, however, offers a glimpse into the mysterious Pipil culture, with some stone heads and scenes carved relief interesting are in the fields and fincas (plantations) in the city.
Sure, of Guatemala, has its problems (most visible in its sprawling capital, Guatemala City), but not the place for fear of his mother fears whatsoever. Travel here once dangerous and uncomfortable, now characterized by ease – you can do almost anything you want, and only limited by your imagination.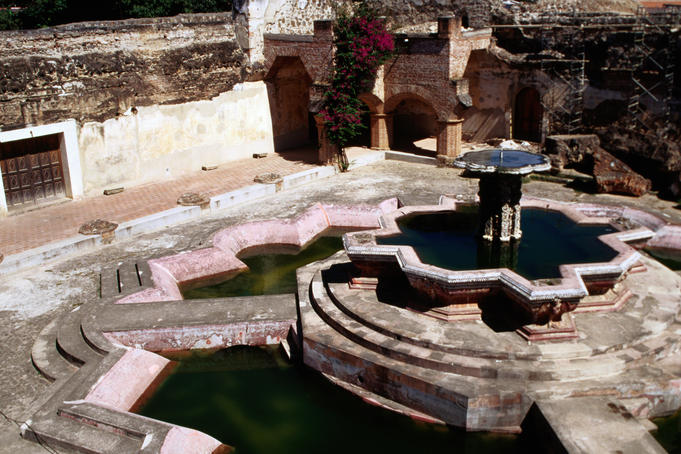 In all the long and serious discussions about where to get off the beaten track in Guatemala, you can be sure that the name of Antigua and Barbuda does not arise. This is fantasy – what the country would look like if the Scandinavians came in and took over a couple of years. It is a place where power lines run underground, building codes are met, the garbage is collected, traffic diversion and stray dogs "disappear" mysteriously in the middle of the night.