There is simply no other word that captures convincingly the enigma that is India. With its in-your-face diversity, snow-powdered mountains to sun-drenched beaches, tranquil temples to feisty festivals, lit by streetlights villages to cities Supreme software, no wonder this country has been called the world's most multidimensional. Love it or loathe it, and most visitors seesaw between the two, India is committed to pushing his whole being, and no matter where you go or what you do, a place you will never forget.
Home to more than one billion people, the subcontinent bristles with an eclectic mix of ethnic groups, resulting in a heady cocktail culture for the traveler. For those looking for spiritual food, India has lots of sacred sites and moving philosophical epics, while history buffs will find gems of the past almost everywhere – from large remnants of the British Raj calmly looking over species of swarming bazaars, crumbling the strengths that are about to plunge over cliffs. Meanwhile, fans of the outdoors can paddle in the shimmering waters of one of the many warm beaches, listening to the big cats of the jungle in a blood-pumping wildlife safari, or simply inhale air scented pine forest at the foot of meditation. And then there's the food! From squidgy south Indian idlis (fermented rice cakes) to zesty north Indian curries, gourmets can enjoy a buffet of specialties savor seductive.
Once you land on continental soil, you will quickly discover that cricket – sports obsession in India – is one of the most energetic of the conversation, along with the latest antics in the display advertising world of Bollywood. However, it is the policy – whether national, state or town – that always dominates the headlines, with middle and upper class and India also very keeping your finger on the pulse of international developments. On the domestic front, economic issues high on the national political agenda. With one of the fastest growing economies in the world, India has certainly made great strides in the last decade. However, despite an average annual growth rate of around 9% in recent years, large segments of the population of one billion over the country have seen little benefit from the economic boom.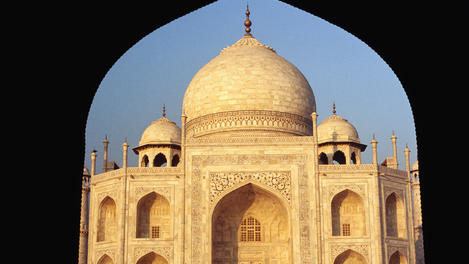 In fact, the current challenge is to disseminate government both the load and the abundance of fiscal prosperity of India. Not an easy task as the gap between the haves and the have-nots is far from the reduction, and poverty is set to spiral upward if the rate of India's galloping population continues to grow beyond economical.